Use the "Older Posts" and "New Posts" button to navigate to see different pages of interviews.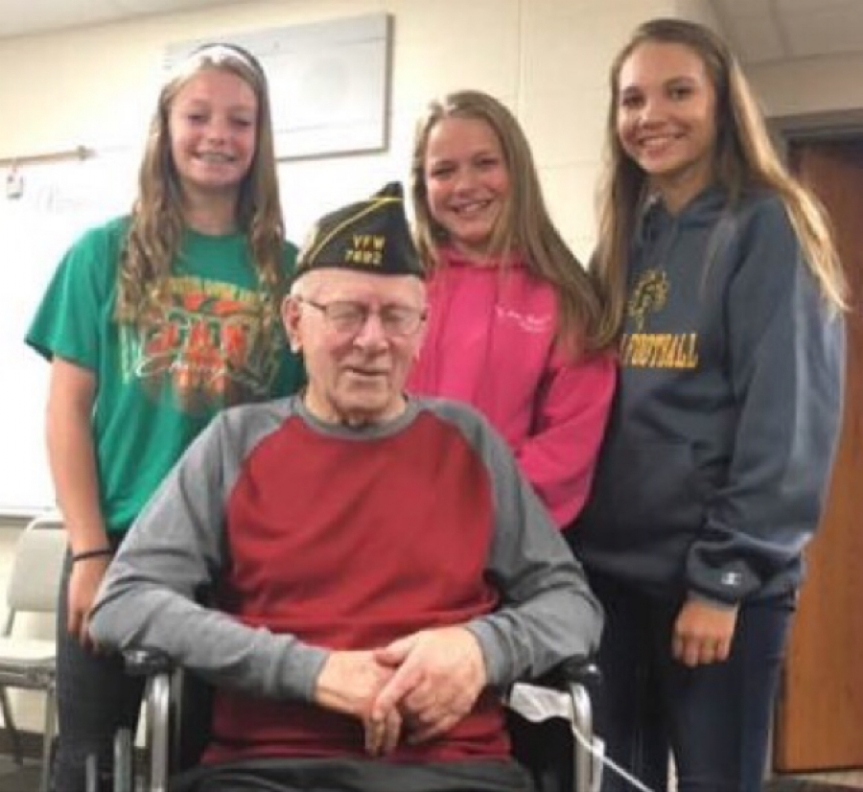 To search on you own:

Click on "Browse" near the top of the screen.
Click on "Search & Explore"
In the search box enter "Freedom WI VFW" then hit enter.
Then select the interview you wish to listen to.